The participants will get acquaintance with the most important behaviour rules from the "Etiquette Knigge", starting from the choice of clothes until the visit of a restaurant. Finally everybody will take part in a VIP Protection simulation exercise, where the security during a dinner in a hotel has to be guaranteed in order to practice the theory parts.
Courses schedule Etiquette in VIP Protection and Simulation Exercise (16 hours)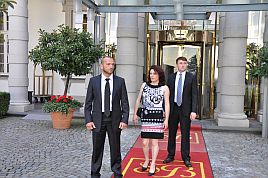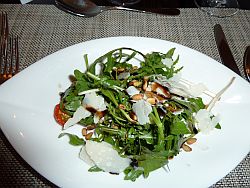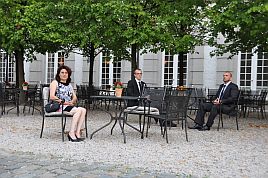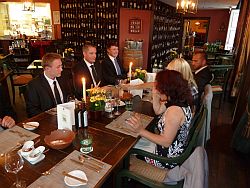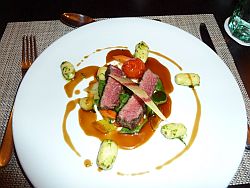 behaviour rules and right approach to the client, his family , his employees and his surrounding;

dressing rules;

classical style and right choice of suit, the right knot of the tie and fitting shoes;

different holsters for every situation;

behaviour rules during lunch;

which knife, fork and spoon is for which kind of food, which glass is for which drink;

some gastronomical language terminologies;

planning and executing a VIP Protection mission to an upper category restaurant;

starting with the preparations, the right planning and the security concept until the execution of the mission;

Practical training during a graduated menu.
Place of venueI: Overath (near Cologne) (16 hours)
Date: on demand
Courses fee: € 295,- without lodging incl. menu
Course fee ISS-Personenschutz Club members: € 255
Number of participants: 6-12
Accomodation possibilities in double room: min € 31 per day/person
Accomodation possibilities in single room: min € 38 per day/person
Accomodation in Overath http://www.hotel-schmithausen.de or http://www.hotel-alte-poststation.de or http://www.hotel-luedenbach.de/
Qualifications: Minimum age 18 years